Afternoon Tea is our next event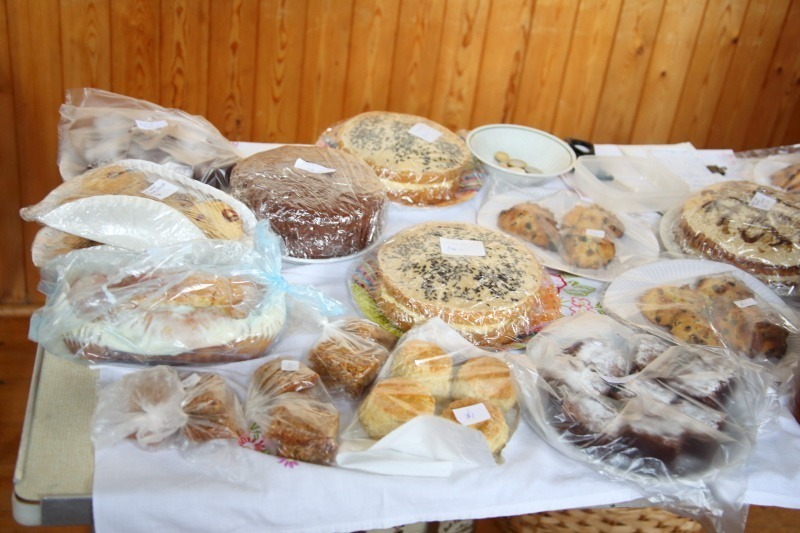 Saturday 21 February.  Afternoon Tea in the Village Hall.  3pm till 5pm.  This is in aid of the Flower Festival that will be taking place in Chaffcombe in May. There will be a cake stall and bric a brac so any donations of cakes, bric a brac would be very welcome as would help on the day.
Come along and enjoy coffee and cake or a cream tea and a chat.
For anyone who has offered to do an arrangement in May or would like to do one there will be a meeting with Maria prior to the tea in the Church at 2pm.