Chaffcombe War Memorial 2014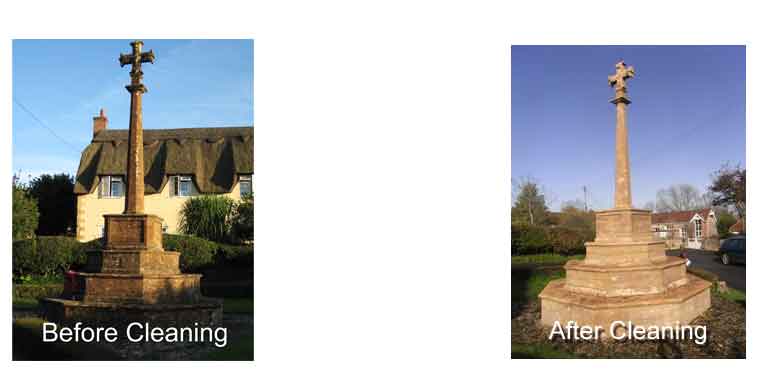 Chaffcombe War Memorial (known as the 'Cross' at that time) was erected in 1919 in memory of our brave young men who died in the First World War.  The foundation stone was laid on July 24th 1919 by Betty Hartley.  In 1948 the names of those who died in the Second World War were added after having raised the princely sum of £10 by public subscription.    Four names were added.
These are the names as recorded on the War Memorial:
1914 – 1918

2Lt W H Hartley MC                  8th Hussars
Pte E J Barber                         W Somerset Yeomanry
Pte R Board                            Canadian Exp Force
Pte S E Bodger                        Devon Regiment
Pte A G Bowditch                    Can Exp Force
Pte E W Clarke                        Royal Fusaliers
Pte A W Cook                    1st Somerset Light Infantry
Pte J Hallett                          Somerset Light Infantry
Pte A Harris                          Coldstream Guards
Pte T Harris                          Devon Regiment
Pte R Knight                         Somerset Light Infantry                                                                                L.Cpl F Phippen                  Devonshire Regiment                                                                                    Pte A Russell                        Somerset Light Infantry                                                                               Pte R Trott                           Somerset Light Infantry
1939 – 1945
Petty Officer C E Jeffery         Royal Navy
Sgt Observer R M Neale         Royal Airforce Voluntary                                               Reserve
Pte J H N Noblett                 Black Watch
Leading Aircraftsman S V Wilmington      Royal Airforce
They shall grow not old as we that are left grow old
Age shall not weary them, nor the years condemn
At the going down of the sun and in the morning
We will remember them.
The War Memorial has shown signs of decay for many years and it has now been agreed between the Parish Council and the Trustees of the War Memorial (the vicar of the parish, the churchwardens and the Parish Council) that we should take steps to renovate the War Memorial this year.
The War Memorial was cleaned at a cost of £750.00 plus VAT.  This highlighted the damage and estimates could be obtained for the repairs.
On inspection it was found the following works required attention:
 Micro-pin in shaft.  (crack)
 4 sections of stone tread required to be renewed in Ham Hill stone to match original in detail and dimension.
 Point voids and open joints in lime-based mortar to prevent continued ingress of water.
 Repair and renew inscription panels and lettering so that it is all legible.
We have taken up three estimates and the one we have accepted is from a local Stonemason, Luke Grafton Stonemason Ltd, who has renovated many war memorials in the area.
The total cost of these works (including the £900 already paid out for the cleaning) is estimated to be £5048.40 (the estimate for the extra works which require to be undertaken is £1778.40 (includes V.A.T.).   Through various events, coffee mornings etc. we have raised so far the sum of just over £4827.32.  If you would like to help by arranging perhaps a small coffee morning etc. in your own home please let Mary Butler know.   Any funds raised over this amount will be divided equally between 'Help for Heroes' and 'The British Legion'.
The parishioners of Chaffcombe are in the process of trying to raise this amount, putting on many events and functions.  These events will be advertised on our website  (www.Chaffcombe.com), Facebook page (Chaffcombe Village) and on our noticeboards.
If you would like to help by giving a donation, however large or small (anonymously if you so wish), please give/send to either Stan Robinson (01460 239212), Cornerstones, Chaffcombe, Josie Miles (01460 239012), Kerris Vean, Chaffcombe or Mary Butler (01460 64592) Crossways, Chaffcombe, Chard, TA20 4AU.  Cheques payable to 'Chaffcombe Parish Council'.
If anyone has any further information about the War Memorial or the deceased servicemen the Parish would be grateful for this information.
Thank you for your help and we hope to be able to complete the works by November.
Chaffcombe Parish Council and Trustees of the War Memorial
June 2014
Contact email:    mary@chaff.fsnet.co.uk or use our Contact Us Page

 We are in the process of researching more about the War Memorial and the stained glass window in the church which is also a memorial to the first world war dead of our village.   We are also researching for more details about our deceased servicemen.    If you should have any information please contact me.  Many thanks.