Chaffcombe History.
Many images have been made available by villagers in the following slide show, please allow time to load. Further information ca n be found at this Link History of Chaffcombe
If you have any images you would like to add to this collection please contact the site administrators. There is a slideshow of old images sent to us, there are 58 in all and it may take a while to load , please wait for a while…….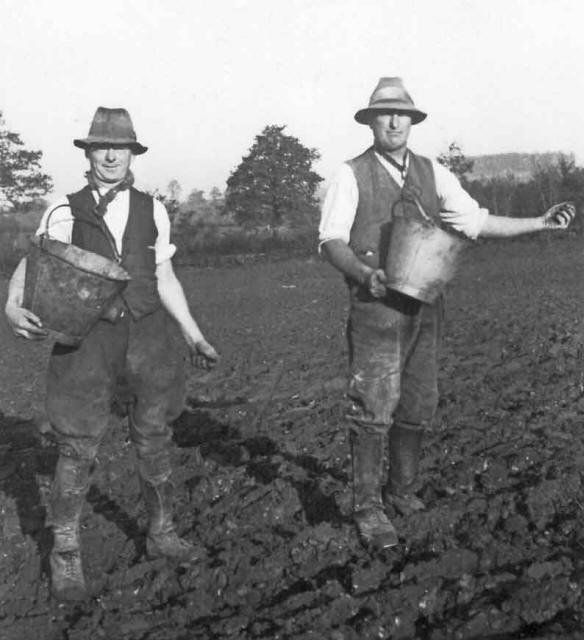 Sowing-Corn
Eventually we will provide some editorial to go with them.In the meantime it looks like there is work to be done.