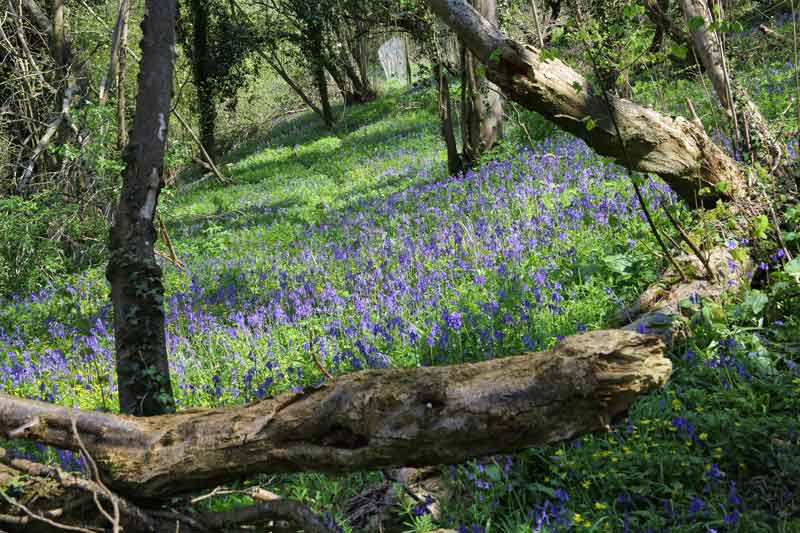 Sixty people enjoyed a chat, coffee/tea and home made cake in Chaffcombe Village Hall Weds May 7th 10.30-12noon.
£128 was donated to the Somerset Wildlife Trust.
Afterwards, at least thirty people walked in Park Wood Private Nature Reserve led by John and Valerie Godsmark. Everyone had a wonderful time – no one slipped on the muddy paths and the blue bells were glorious in the sunshine!
The Chaffcombe coffee mornings will start again Weds 1st October – donations to RNLI.