The Chaffcombe Village Hall Seasonal Coffee Mornings start again Weds Oct 9th, 10.30-12, with Sue Tye's delicious home made cakes and the same cheery volunteers to serve you good coffee in return for generous donations to RNLI's Ilminster branch.
Hope you can make this first one after the summer!
If not, the next two will be on Weds 6th Nov ( Landmines) and Weds 4th Dec ( NSPCC, Som).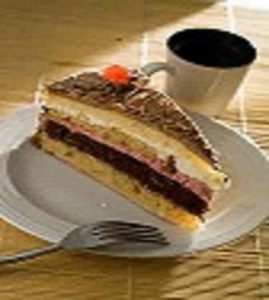 ALL WELCOME, villagers and visitors!